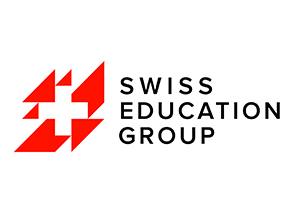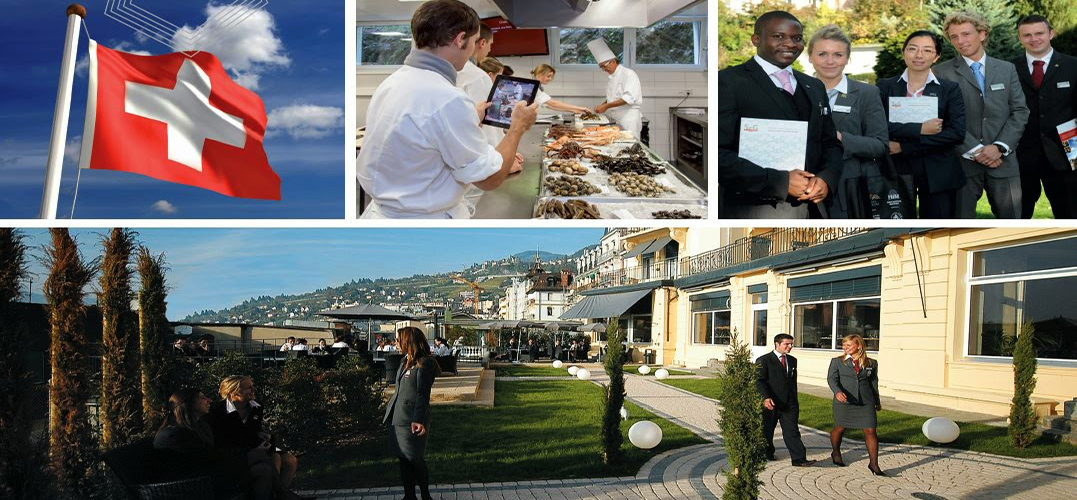 Studypedia gives you the chance to experience and study Swiss Hospitality
Since the establishment of its first hotel school in 1982, the Swiss Education Group-SEG has grown to become the World's Leading Hospitality Education Network. SEG's outstanding success has set new standards in the hospitality industry and provides inspiration to its graduates. SEG member schools are 100% Swiss owned ensuring students receive a quality education with a distinctive Swiss style that is renowned worldwide.
The SEG includes five schools, offering world-class Swiss hospitality education. Those schools are: César Ritz Colleges, Hotel Institute Montreux-HIM, International School of Hotel Management- IHTTI, the Swiss Hotel Management School-SHMS and the Culinary Arts Academy.
Schools are all located in beautiful and ideal locations throughout Switzerland.
Graduates of SEG schools are guaranteed jobs through an outstanding career placement center, providing graduates with international career opportunities for a successful future.
SEG schools offer Swiss Diploma, Bachelor's Degree, Postgraduate and Master's Degree, in addition to an English Foundation Program. Those degrees are offered in Hotel Operations, Hospitality Business, Hospitality and tourism management, Hotel design, Events & Spa, and Culinary Arts.
Students get the chance to do paid internships in Switzerland or internationally, offering them great opportunities to practice what they learned in a real-life industry experience, start building their CVs and get a solid start to an international career.