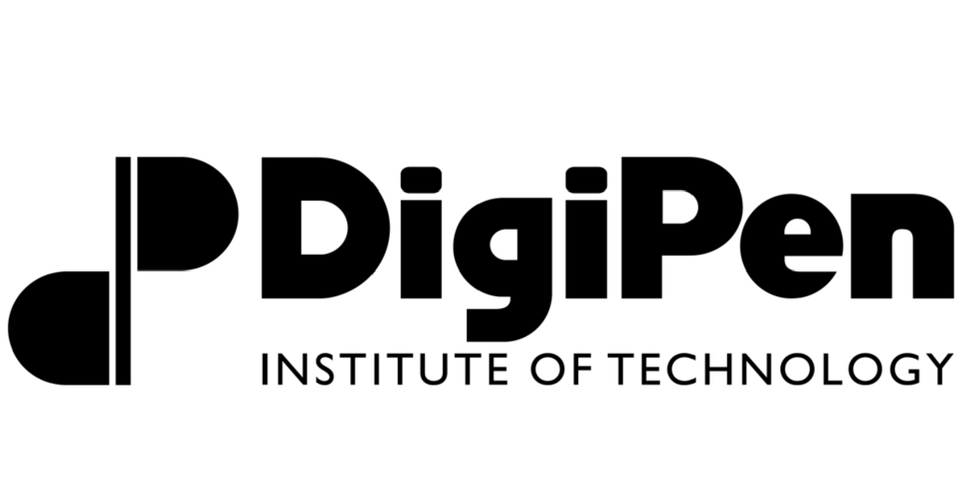 ACADEMICS
General Information
DigiPen's degree programs are all offered on-site and in person to provide students with an optimal level of instruction, support, and collaboration
Each degree program has an advisory committee comprised of faculty, staff, and industry professionals who review the curriculum on an annual basis for appropriate rigor and relevant content
Classes are offered on a semester basis
New students enroll once a year in the fall
Read more: DigiPen's Approach to Education
Accreditation
DigiPen Institute of Technology is accredited by the Accrediting Commission of Career Schools and Colleges ("ACCSC", or "the Commission"), a recognized accrediting agency by the United States Department of Education. For more information, see Accreditation.
Degree Programs
Bachelor of Science in Computer Science in Real-Time Interactive Simulation
Bachelor of Science in Computer Science and Game Design
Bachelor of Science in Computer Science and Digital Audio
Bachelor of Science in Computer Science
Bachelor of Science in Computer Engineering
Bachelor of Arts in Game Design
Bachelor of Arts in Music and Sound Design
Bachelor of Fine Arts in Digital Art and Animation
Master of Science in Computer Science
Master of Fine Arts in Digital Arts
Student Awards
DigiPen students don't just distinguish themselves in the classroom – they create work that stands out in international competitions at both the student and professional levels.
Students from DigiPen have won more awards at the Independent Games Festival (IGF) than those of any other school
Since the award's inception in 2007, DigiPen's students projects have won IGF's "Best Student Game" three times: Toblo (2007), Synaesthete (2008), and Tag: The Power of Paint (2009)
DigiPen student games have also placed in professional categories at IGF, such as the Excellence in Design and Excellence in Technology categories
Other competitions that have recognized DigiPen student games include the E3 College Game Competition, IndieCade, PAX 10, Indie Game Challenge, and more
STUDENTS
Student Body Profile
Total enrollment: 1,084

Undergraduate students: 976
Graduate students: 78

Average class size: 22
Faculty-to-student ratio: 1:11
DigiPen students have come from all 50 states and from close to 50 countries
International students make up 13% of total population
23% of students are women
Student Activities and Campus Life
Student government: DigiPen's Student Senate provides a forum for communication among students, faculty, and staff; and hosts events.
Student clubs and organizations: current and past groups include Rhythm Club (featuring Dance Dance Revolution, Rock Band, and more), AudioFreaks (music club), Halo Club, the DigiPen Game Choir, Diversity in Games and Entertainment, and more.
The list of student clubs often changes from semester to semester.
Annual campus events: Halloween Pageant, Open Mic, Student Senate Carnival, and the Student Senate LAN Party.