Studypedia Study Abroad Services:
Free Career and Education counselling and preliminary assessment.
The Studypedia team will perform an initial screening of each candidate. In this phase our senior education counselor will interview the study abroad candidate, and form an initial preliminary profile. This profile will include things like the candidate's current academic status, job history and interests. From this profile the counselor will produce a list of all the suitable universities that best match the applicant.
University and College Placement Services
Based on the candidate's profile and his recommendations, the student will proceed to select the University and program of his choice. We will then help the candidate through every step of the application process, and using our immense network of educator partners, proceed to provide him with a student placement offer.
CV and Essay Coaching
As part of the placement offer procurement process, you as a student must supply the university with a copy of your CV as well as a personal statement that will serve to show your purpose in joining said university. Seeing as how delicate and crucial this step is, we coach our students as they attempt to draft and write these documents thus increasing their chances of getting accepted in one of their top 3 university choices.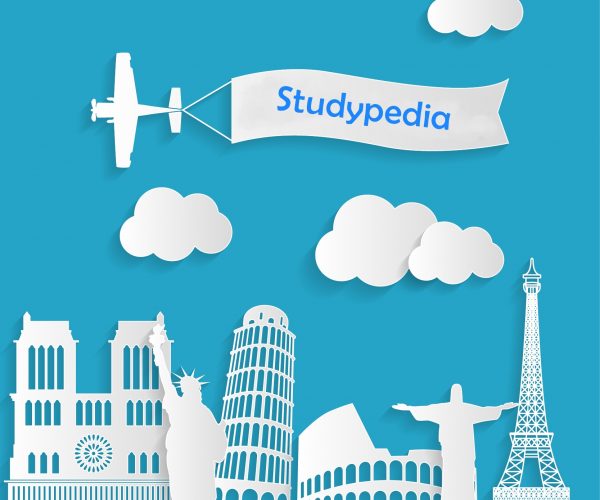 Pre-Interview Information Session
Sometimes part of the visa application process entails a one on one interview with a representative from the embassy of the country you are traveling to. This interview is a critical part of your visa application process since a mistake here can undermine the entire application. That's why we at Studypedia make sure to go that extra mile and we train you on the possible questions that might arise during the interview. This way when you eventually do the interview you can be confident and prepared for what's coming.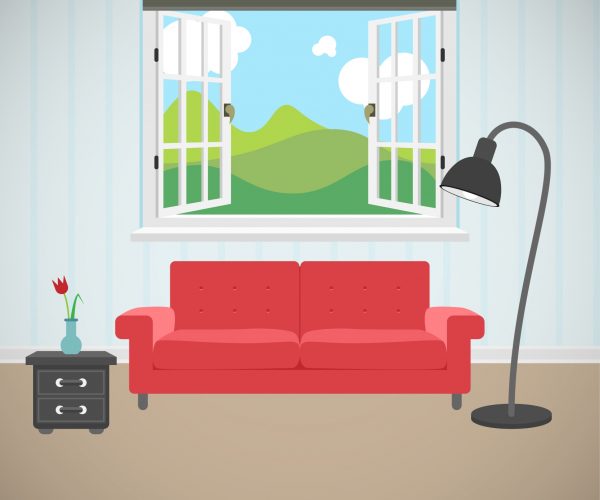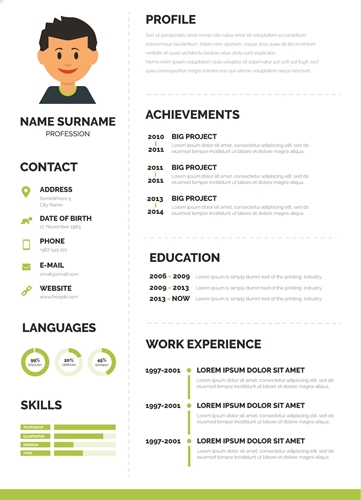 Visa Assistance
The next step after securing a placement offer, a student must apply for a student visa. The problem is that this application process is a long and delicate one, requiring the utmost diligence on the student's part. Therefore Studypedia will provide all the necessary support for the student to complete the visa application without a hitch. Our staff will run through your application multiple times in order to make sure that you crossed your t's and dotted all your i's.
Accommodation Assistance
Another very important service that we provide is Accommodation Assistance. After you the candidate have gotten all your documentation in order, we will move to the next and final step of the process which is simply finding you a place to live. We will be working closely with our educator partners in order to guarantee that you will have the best accommodation possible at the most suitable and affordable price possible.