Apply to Ivy League and Top Ranked Universities in US and UK!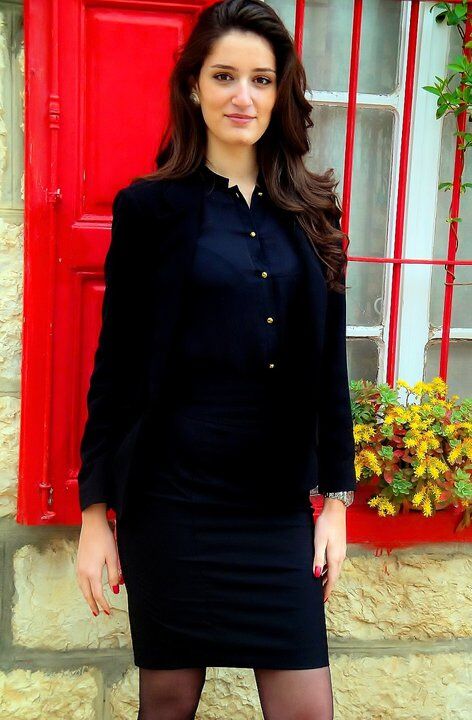 Introducing Nour El Chedrawi and Studypedia Premium Package.
A member of our team of expert counselors, an experienced environmentalist and economist by degree. Nour earned her Master's in Environmental Policy from the University of Cambridge. Prior to Cambridge, she worked at the United Nations Environment Programme in Geneva developing environmental management plans for the financial sector in Sub-Saharan Africa and the MENAregion. Nour received her B.A with high distinction in Economics and Finance with a minor in Legal Studies from the Lebanese American University. Nour looks forward to using her previous experience in renowned institutions in order to help other students who wish to travel to the Top Ranked Universities in UK and USA.
Studypedia Premium Package
Resume Review:
Help create a polished resume that lists concise yet relevant details about the student's role, responsibilities, or leadership positions for activities, work experiences, and summer programs.
Essay Coaching & Review:
Brainstorm and provide examples and templates of successful essays for each and every essay required for one full application including the main essay, 150-word essay required in the Common Application, and supplemental required essays.
Overall Application Assistance:
Provide best practices and effective approaches to the application including recommendation templates, addressing questions for the non-essay parts of the application, short answer editing services and more..