University of Portsmouth.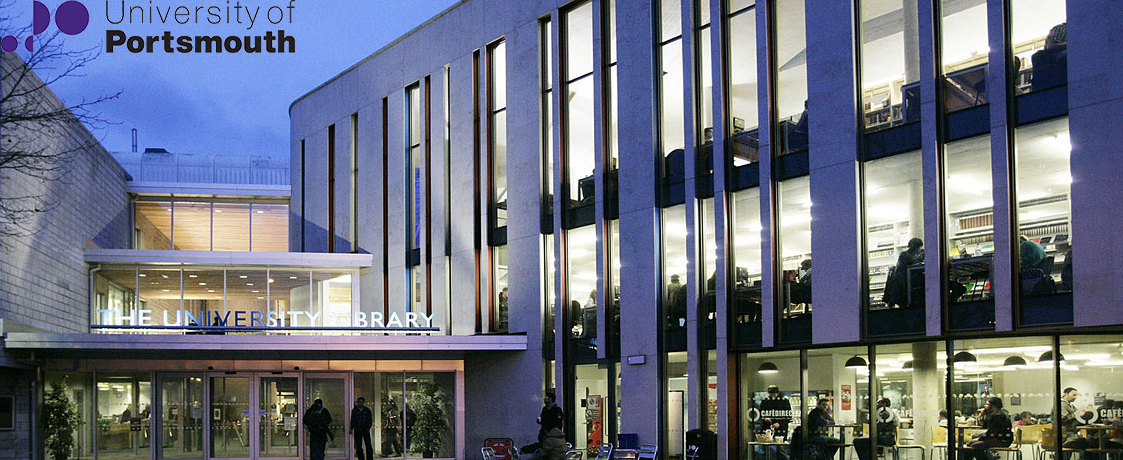 Overview
The University of Portsmouth is one of the UK's most popular modern universities; it is famous for its excellent reputation in quality teaching, and it has sustained high levels of student satisfaction all throughout. The university's commitment to preparing you for your future career is evident in every course, dedicated careers and recruitment services, with a strong graduate employment track record. Above and beyond, you have access to fantastic facilities in a vibrant city campus on the beautiful South Coast – only 90 minutes from central London.
The Teaching Method
Portsmouth University is famous for their hands-on approach to teaching. Field work is a very important part of the curriculum. The teachers there depend on providing students with a real world experience of the material rather than just a theoretical approach.