Ottawa, the capital of Canada, is usually associated with cold temperatures and a relatively quiet lifestyle. For these reasons, some tend to avoid it. But what if I told you that for these same reasons and many more, you can have tons of fun while studying in one of Ottawa's several renowned colleges?
What to do while in Ottawa:
What is great about this city is that there are always many low-cost activities to enjoy all year round. From a stroll against the dramatic backdrop of autumn colors, to group skating on the Rideau canal in winter. As for the warmer seasons you can always take a boat tour on the Ottawa River in beautiful spring weather and attend many festivals and events in the summer.
That being said, the most fascinating festival of all might just be Winterlude. It's the biggest winter festival in the capital and it lasts for three weeks. It includes attractions like glittering ice carvings and a gigantic snow playground, making it a great destination that also happens to be family-friendly.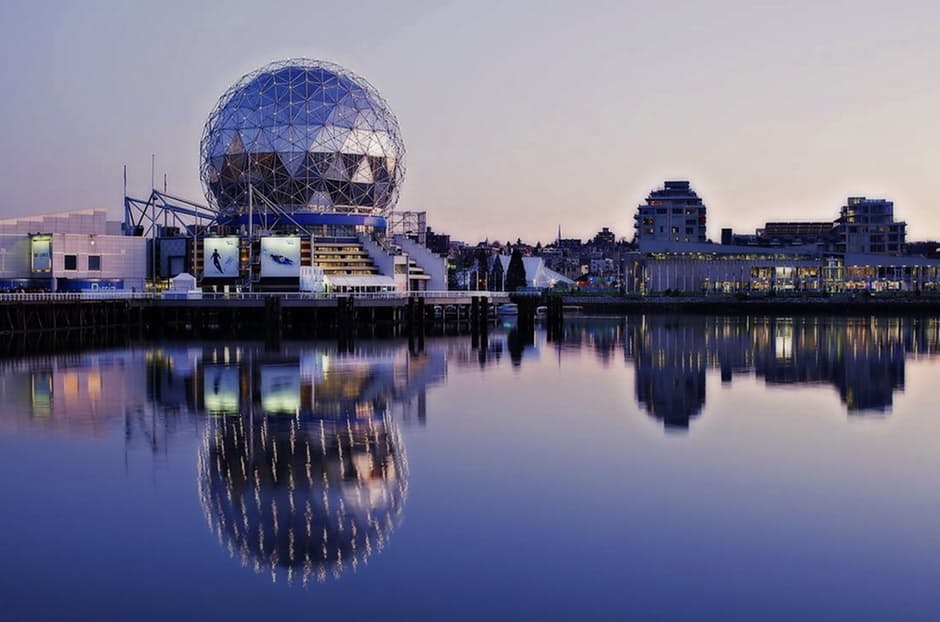 What might be more visually stunning is the Rideau Canal: a 125-mile waterway that is filled with boats in the Summer, ready to take you on a tour of the city. As for the winter, it becomes a frozen wonder and an awesome skating space. Alongside the canal, you can find a long stretch of runners and bicyclists.
If you are more the outdoorsy type, Ottawa has got you covered too! You can go whitewater rafting and kayaking in the river, and if you're feeling particularly wild: bungee jumping! Add to that that there are huge natural parks and gardens where you can chill with friends on the weekend.
Parliament Hill, being the most visited area in the city, is where many of the festivals take place (and you can take yoga classes there!)
If you're in the mood to nourish your brain, the city is rich in historical monuments are fun to visit and learn more about art, history and even space! Stop by The National Gallery of Canada or Canadian Aviation and Space Museum.
Although Canada is not famous for its beaches, but it's still fun to spend a hot summer day at the beach with some friends.
You know how you always wanted to impress your dates with your moves? Now you can: City Hall regularly provides free salsa lessons! Now you have no excuses!
Last but not least, Canada day! On this day the sky is lit with extraordinary firework displays that dazzle. It's a full day of music, dance, and celebration!
So rain or shine, whether you're a foodie or an adrenaline junkie, Ottawa has something for everyone.
Studypedia, representor of Algonquin College in Ottawa, invites you to attend a free one-on-one counselling session with the region manager of Algonquin in MENA region, on the 23rd of January 2017.
This event will occur in Three O Nine Beirut, from 11 a.m. till 4 p.m., followed by a seminar from 6 p.m. till 8 p.m. that will offer more insight about the college.