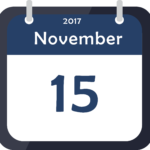 Academia Lebanon Education Fair 2017
The 28th International Convention on Education & Training, 15 & 16 November 2017, Lancaster– Beirut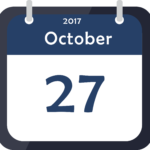 Algonquin College in Beirut
Studypedia has partnered with Algonquin College Ottawa, in order to facilitate your journey there. Through the Immigration through Education program, students will be able to take advantage of the fast track to a Canadian residency.
Antwork, 5:30 – 8:30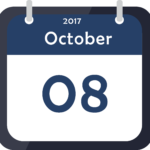 Study, Work and Live in Australia
As a graduate from AUB, if you're under 31 years old, you currently have an incredibly high chance of being granted an immigrant visa, as Australia is looking for fresh engineering graduates just like you!  For up to 18 months, you and your family can have the chance to travel, work and study in Australia.
Immigration through Education
Canada is the ultimate goal for people looking to have a fresh start. For that reason, the "Immigration through Education" Program will help students take advantage of the fast track to a Canadian residency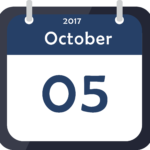 QS Masters + MBA Tour in Beirut
The QS World Grad School and MBA Tour Beirut is your opportunity to meet face to face with admissions directors from top universities, apply for exclusive scholarships worth US$ 7 Million and attend informative admission and GRE seminars. Meet with the world's leading Masters programs including HEC Paris, LSE, ESSEC, Imperial and much more.
Phoenicia Hotel Beirut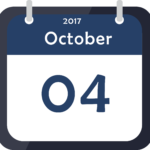 Global Day at Lebanese American University
Embassies, Consulates, International Education Institutions, and International Universities from abroad to take part in this event in order to present their Country/University and all the opportunities available to the LAU community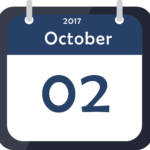 Koç University Visits Beirut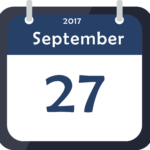 Domus Academy Visits Beirut
Studypedia is giving you the chance to meet the representative of Domus Academy, one of the world's top schools in fashion, design, and architecture.