Studypedia
We are a group of highly committed academic placement professionals, offering expert and personalized counseling, expedited admission and an outstanding service to a selection of excellent universities and colleges worldwide.
A one stop shop for every aspect of your study abroad plans.

If you are undecided about what you want to do for schooling, I highly recommend Studypedia for expert counseling.

No one is more dedicated in helping you make the right study abroad decision than the counselors at Studypedia.

#1 place to go to for expert counseling and knowledge of study programs overseas.

Services at Studypedia are like no other in Lebanon. I would highly recommend them to my friends and family.

Studypedia successfully dealt with my application to study in Barcelona and helped me with the whole process. They made everything smooth and easy for me, highly professional services!

Honest, professional and sincere! Just ask Studypedia for help and you will definitely leave their offices with a smile on your face.

I did not know that such services exist in Lebanon until I met the Studypedia team and I am really glad to have had the chance to work with them. I will definitely recommend them to family and friends!

Top notch services! Studypedia opened up so many life changing opportunities by guiding me successfully with my application to Canada!

I have known Studypedia and Mohamed for the past 2 years, communicating with them about study abroad opportunities on a regular basis and it's safe to say that their counseling sessions are one of a kind! Upon graduating from LAU, they helped me find the perfect program in the UK!

In the beginning I thought the whole process of applying to Universities would be complicated and I wouldn't get accepted to a University of my choice, but thankfully Studypedia was always there to support and help me get into the program I always wanted to pursue!

Studypedia helped me from scratch in the whole process of finding the right university and accommodation in Barcelona. More specifically, I couldn't thank Ryan enough for his help. He provided me with full assistance and support in order to achieve my target request and that is studying in Barcelona. I would definitely not be here now without Studypedia. You should seek their professional help if you wish to study abroad because of how dedicated and reliable the team member is in respect to their clients' needs and demands

My experience with Studypedia was excellent. The team is very professional and friendly. You instantly develop a feeling that you know them from a very long time. Ryan was the one helping me with everything! They gave me a lot of options and followed up with me and the universities I wanted to apply to! I would definitely recommend Studypedia for those who want to apply for a master degree or an undergraduate program abroad. I would definitely collaborate with Studypedia if I want to apply for further studies.

Thank you Mohamad for all the help! It's been a pleasure meeting you and working with you. Honestly, from personalized expert advice to response time and even customer follow-up, there's nothing really I can say. You've set the bar really high for any other agency to be able to compete.

For everyone that's thinking of studying abroad, I know exactly who you should go to! Studypedia. They have absolutely the best services ever! All you have to do is just give them your papers and they will take care of EVERYRHING, even your visa! I'm so happy I came to the UK with everything settled and I did it all from home! All you have to do is just give them a call or send them a message! The team was very friendly and very helpful, they will answer your call or you text within minutes and at any time of the day! And of course a special thank you to the best team member Ryan Osseiran who handled all my papers and made it easier than ever!
Circle of Friends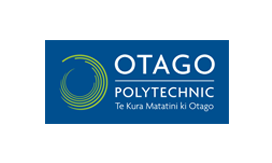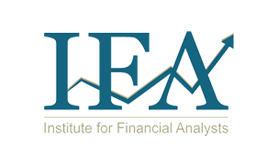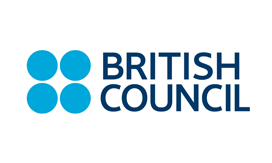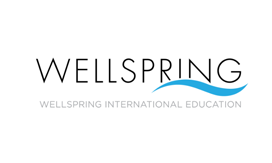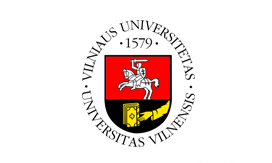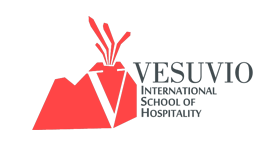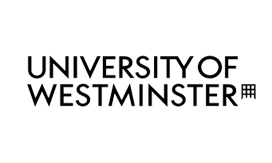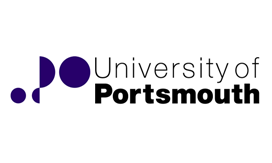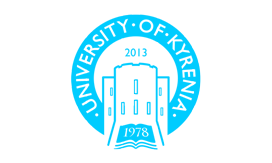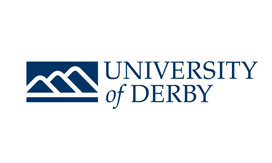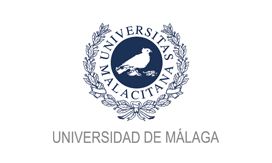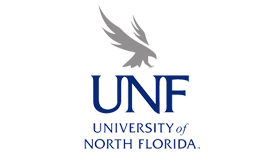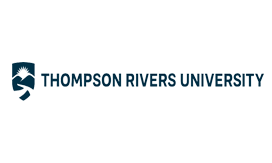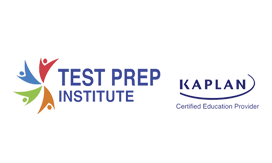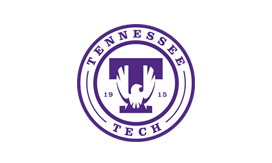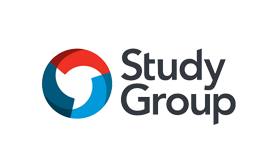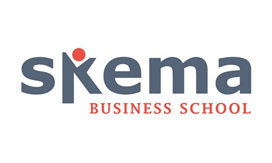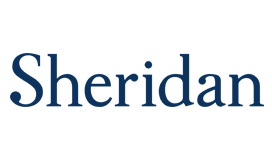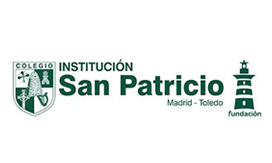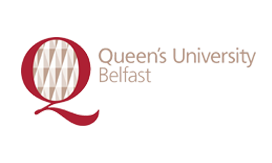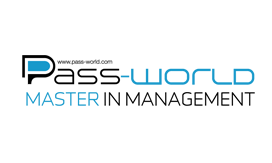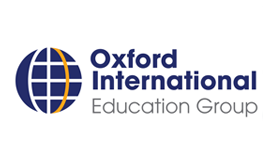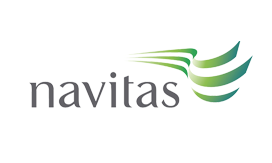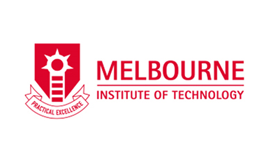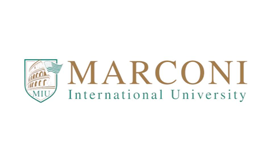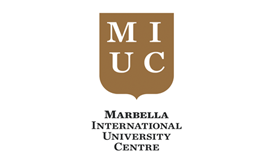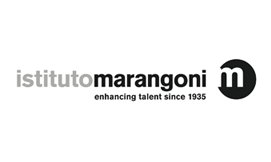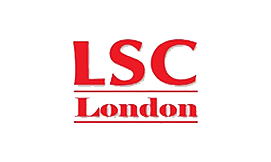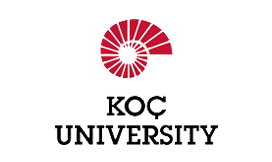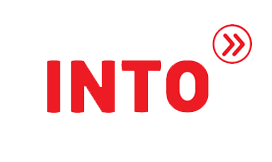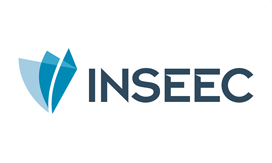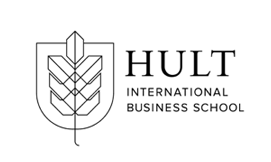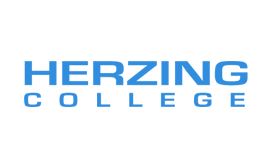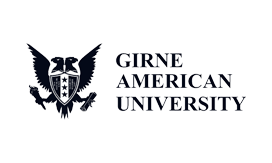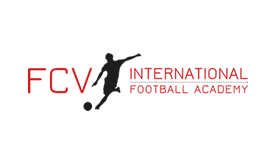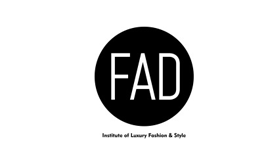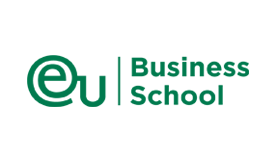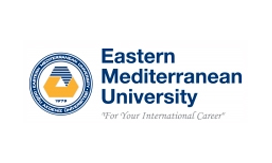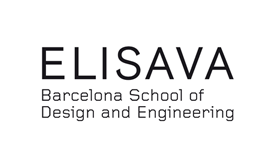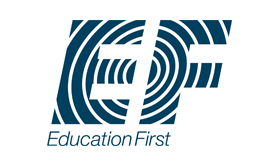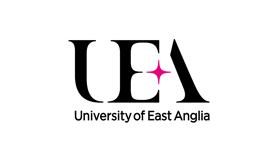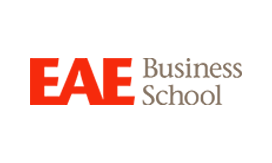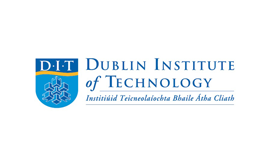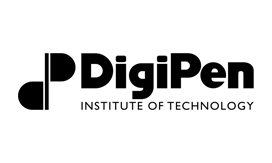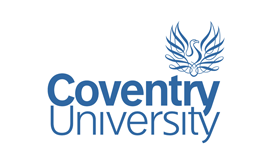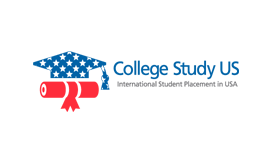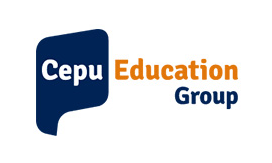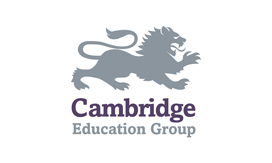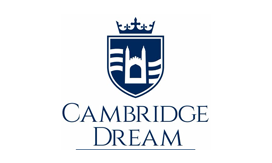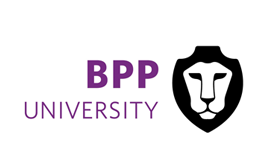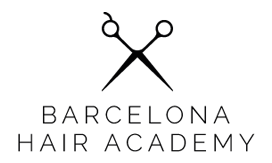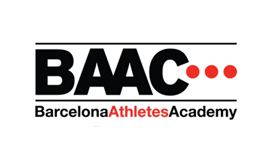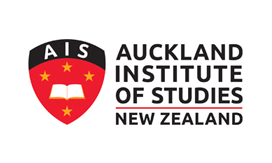 [/vc_column_text][/vc_column][/vc_row]