Studypedia
We are a group of highly committed professionals involved in the academic placement field resulting in offering expert and personalized counselling, expedited admission and an outstanding service to a selection of excellent universities and colleges worldwide.
A one stop shop for every aspect of your study abroad plans.

If you are undecided about what you want to do for schooling, I highly recommend Studypedia for expert counseling.

No one is more dedicated in helping you make the right study abroad decision than the counselors at Studypedia.

#1 place to go to for expert counseling and knowledge of study programs overseas.

Services at Studypedia are like no other in Lebanon. I would highly recommend them to my friends and family.

At Studypedia, I felt like one of the family because they were very supportive in helping me make the right choice
Circle of Friends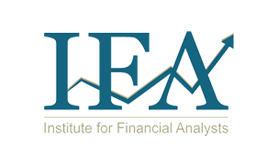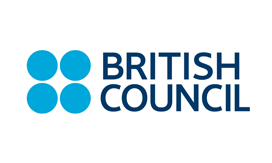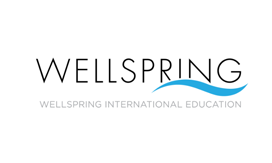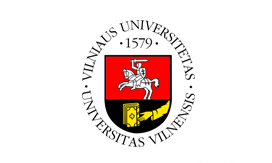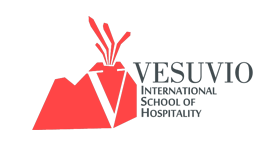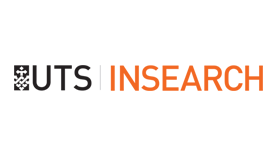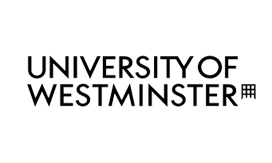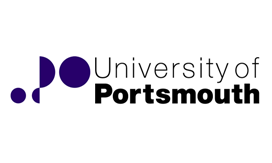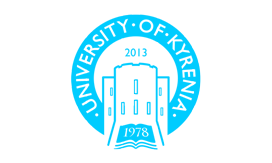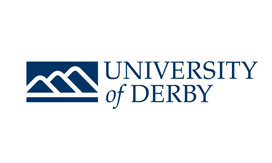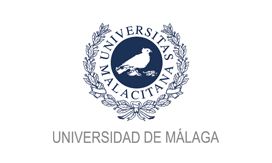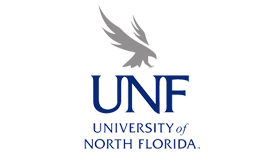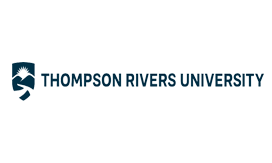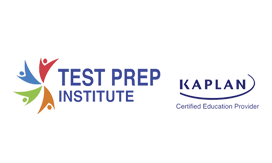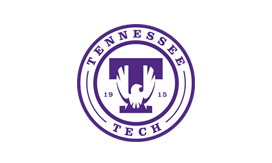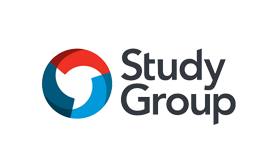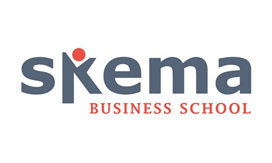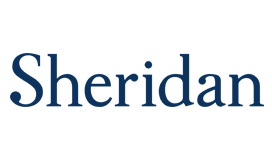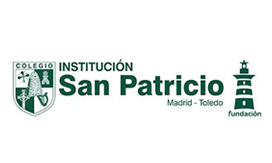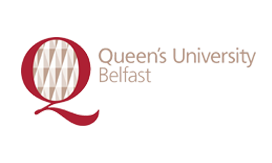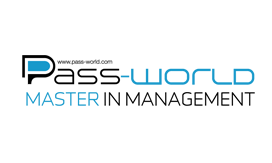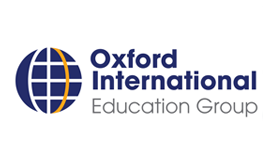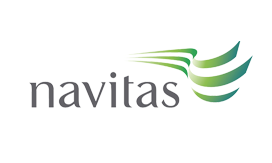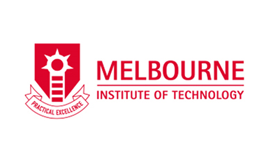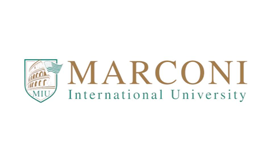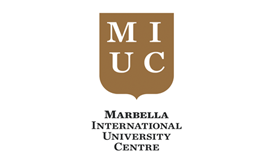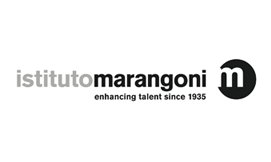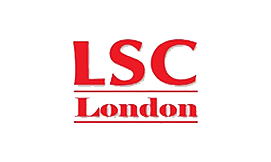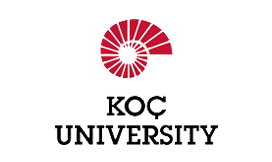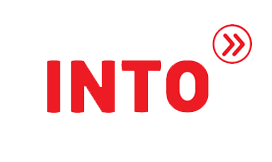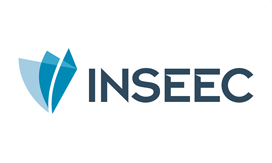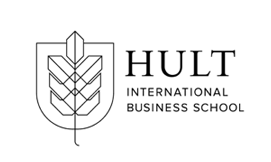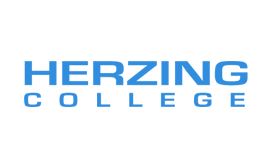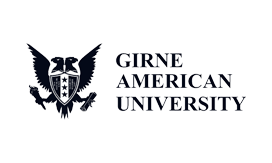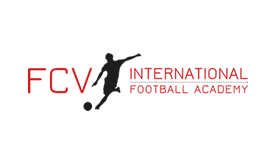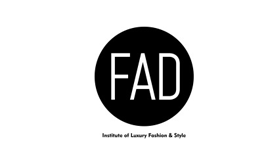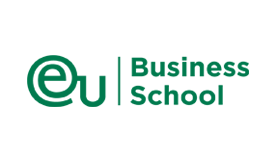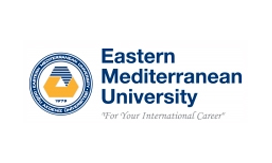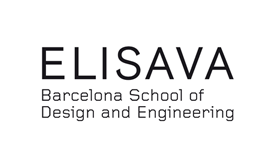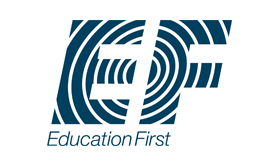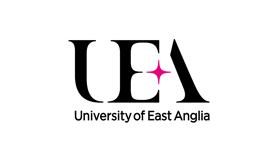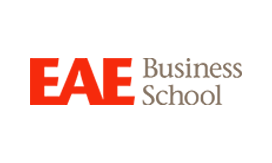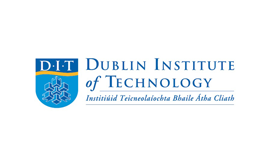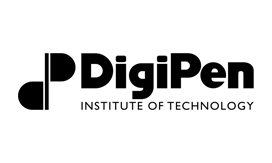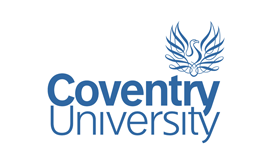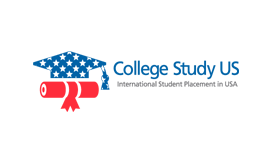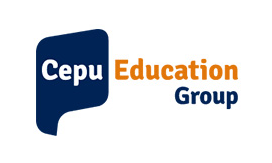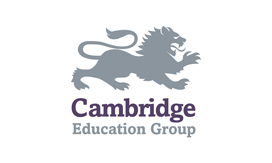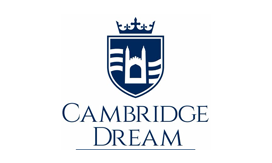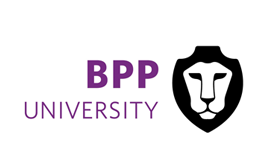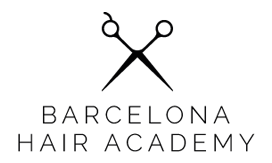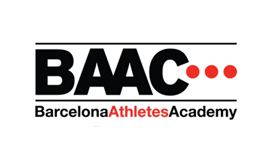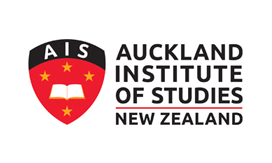 Ready to Study Far & Wide ?