Free Consultation and Preliminary Assessment
During your free consultation, our senior education advisors will conduct an interview and perform an initial screening.
This will allow us to put together a preliminary profile that includes your current academic status, job history, and interests, and to share a list of all suitable universities that match your goals.
University and College Placement Services
Based on your profile and recommendations, we will guide you through every step of the application process at the university of your choice.
Using our vast network of educator partners, we will also provide you with a student placement offer.
CV and Essay Coaching
As part of the placement offer procurement process, students must provide the university with a copy of their CV as well as a personal statement.
Seeing as how delicate and crucial this step is, we guide our students as they prepare these documents, thus increasing their chances of getting accepted to one of their top three university choices.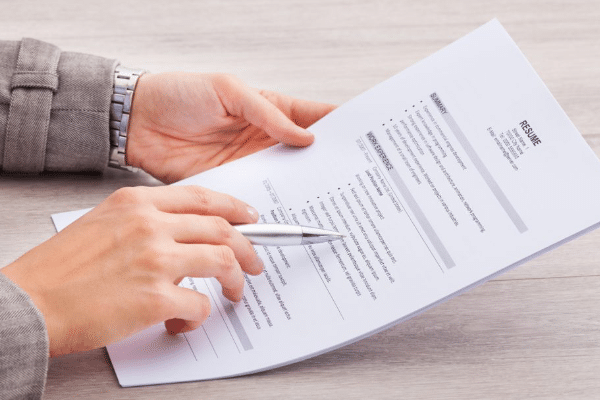 Visa Assistance
After securing a placement offer, the applicant must apply for a student visa. The application process requires the utmost diligence on the student's part. Therefore, Studypedia will provide you with all the necessary support to complete the visa application and ensure it's flawless.
Pre-Interview Information Session
Part of the visa application process entails a one on one interview with a representative from the embassy of the country you are applying to.
We make sure to go the extra mile to train you on the possible questions that might be asked during the interview. So when the interview takes place, you can be confident and prepared for what's to come.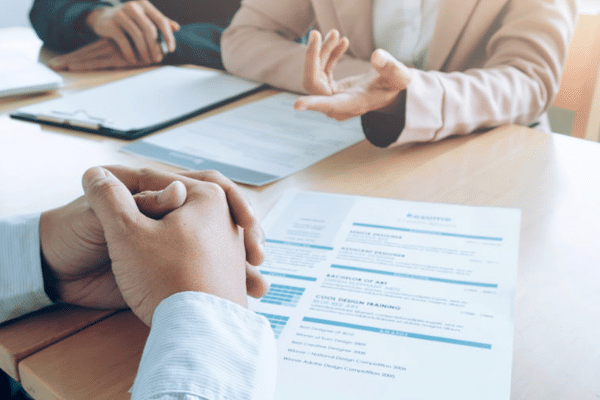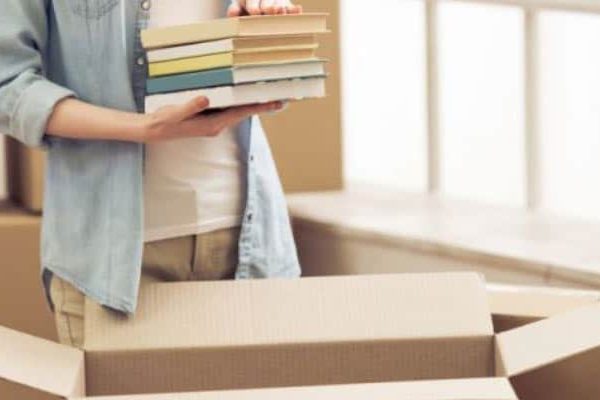 Accommodation Assistance
After all documentation is in order, we will assist you in finding a place to live. We will be working closely with our educator partners in order to guarantee that you will have the most suitable and affordable accommodation possible.