December 23, 2016
Posted by:

admin

Category:

Uncategorized
When nearing the end of your high school education, or even undergraduate studies, many students start dreaming of studying abroad. Those students, armed with ambition, endure a long journey of searching for that fantastic university in the city of their dreams. Unfortunately, – and if you've ever tried it you'd agree- this grueling research process can easily lead to worry, confusion, and ultimately frustration. Why? Because most students arrive at one disheartening conclusion: studying and living abroad is just too expensive. But is that really true?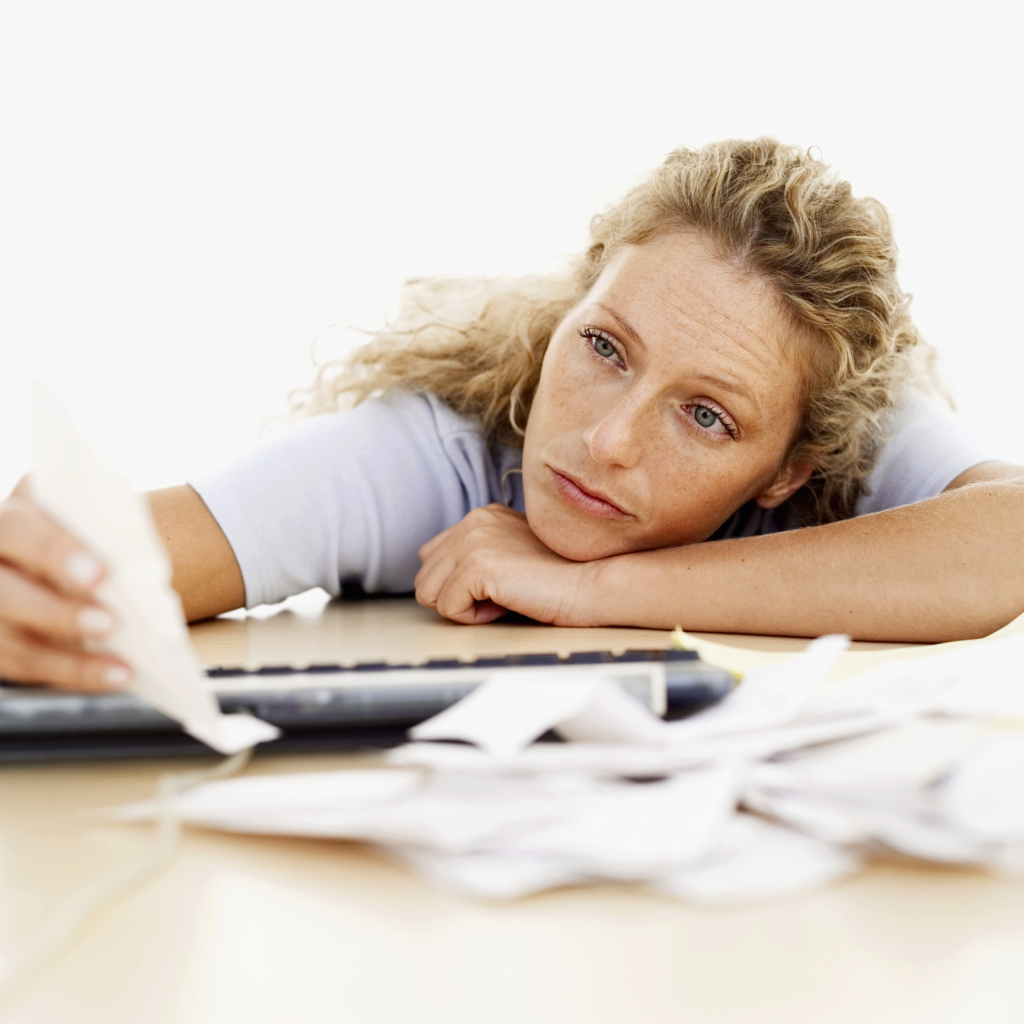 Objectively speaking, it doesn't have to be.
The problem lies in the simple fact that most students immediately zone in on the most glamorous, most recognizable, and therefore the most expensive options. I'm here to tell you that this doesn't have to be the case.
If you plan to study abroad on a budget, there are a few things to keep in mind.
But firstly, before we get to them, it is crucial to understand that your search has to exclude the top 1% universities, unless you were accepted on a scholarship of course. They will typically cost an arm and a leg…and an auction of your other leg.
Without further ado, here are the top 3 things to take into consideration:
What are you really getting for your money?
The price of studying abroad doesn't just lie in the tuition. That's why, first and foremost, choose a university that manages to fit in as much as possible in one affordable price package, as compared to your local universities. Because after all, comparing between a local university and one abroad is not a straightforward process! You have to take into account things like accommodation or expenses that you will incur during the study period. You may be surprised to find that some local universities cost the same or even more than foreign ones, especially when you have to fully relocate to that foreign city in order to enter. If you find that you can get a quality education abroad for almost the same price as you would get here, then the university abroad would be a better value for your money, largely due to the social value of relocating.
What kind of social value are you getting?
One of the biggest reasons people study abroad is the social value of the experience. The social value of studying abroad is no longer merely considered the icing on the cake, it's the whole dessert tray. The new social and cultural environment the student will be immersed in, can be immeasurably valuable in character-building. During their stay, students meet new people from different backgrounds, as well as become exposed to new modes of thinking, enriching their knowledge and expanding their worldview. Awesomely enough, experiences like these lead to a surge of maturity and growth. And as an added bonus, you gain friends from different parts of the globe who can teach you a lot about their own traditions.
Will it make you more employable?

To the locals, an international student is something of a mythical creature. It may be in the way they carry themselves, their communication skills, or perhaps their confidence in general. Because of the whirlwind of change that happens in that kind of student, it tends to positively impact his/her hiring potential. That's why, when an international student and local one with the same skills and qualifications compete for the same position, you can bet your money on the former.
Therefore, when attempting to look for a university abroad, one needs to measure the experience as a whole not just the financials. This is due to the fact that most of the factors tend to be unquantifiable in terms of dollar value, but always add value to the experience. When these are taken into account one notices that his/her return on investment tends to be much higher than the return on a similar experiment locally.
Now of course, if you don't have the time or energy to research, you can skip the headache altogether and contact a study abroad agent – like us!