Istituto Marangoni is a private fashion and design institute in Italy. For more than 80 years, Istituto Marangoni has fostered young talents by assisting pupils in growing and honing their abilities.
With its headquarters in Milan – Italy, Istituto Marangoni also has offices in Florence (Italy), London (the UK), Dubai ( the UAE ), Paris (France), Shanghai and Shenzhen (China), Mumbai (India), and Miami (the United States).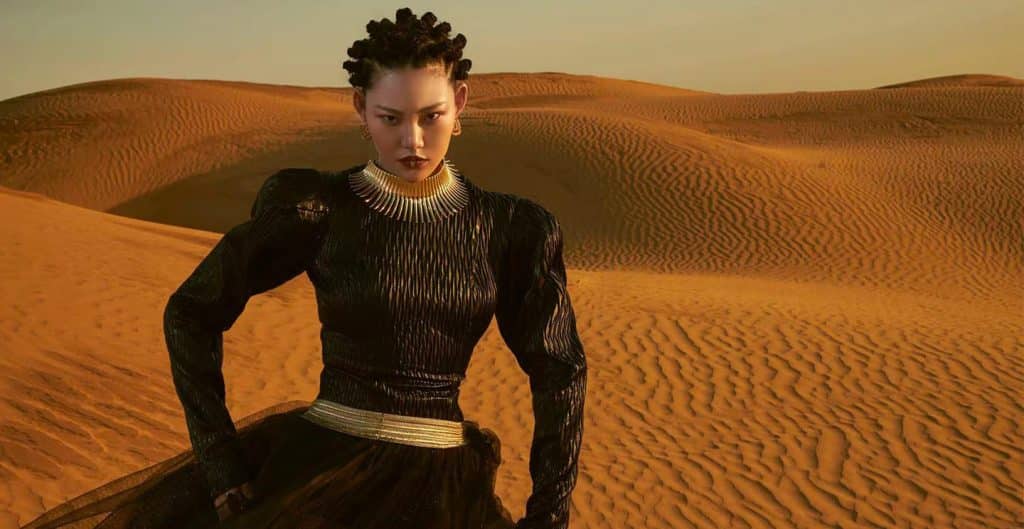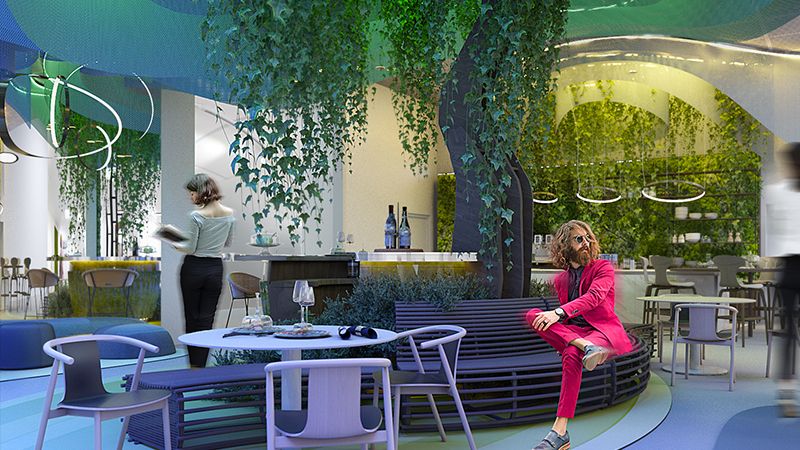 A more comprehensive offering with a focus on innovation and digital technology. Find the ideal course among the new offerings to help you develop the skills that will support your career goals and secure your future.
The school collaborates with leading international businesses and experts in fashion, design, and the arts to provide its students with possibilities like no other. With the help of distinguished mentors, the students can develop unique initiatives to differentiate themselves from the others.