Since 2004, Oxford Royale Academy, the top supplier of exclusive summer schools worldwide, has hosted over 30,000 students from 170 different countries. This summer, come study with us and experience university life and culture while pursuing your academic interests. For a summer that will influence your future, spend two weeks at our Oxford Summer School or one of our other breathtaking locations.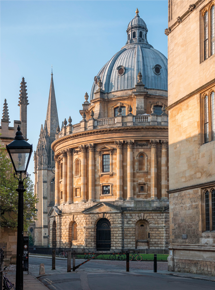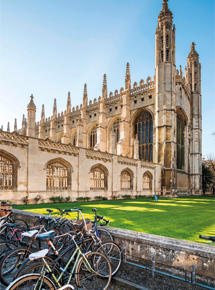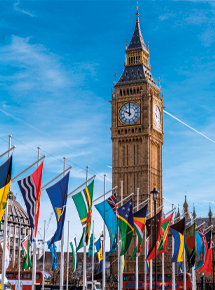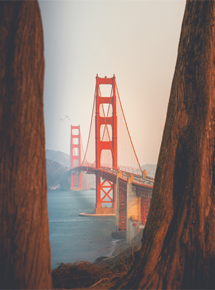 University of California, Berkeley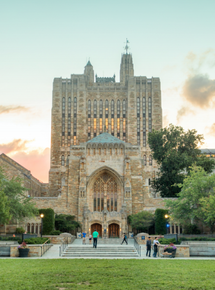 One of Oxford's most well-known summer schools, Oxford Royale Academy, gives students from all over the world an authentic experience of college life at some of Oxford's most prestigious colleges. Academic advancement is at the core of Oxford Royale Academy's mission, and the school is proud of its great academic faculty, which is made up of eminent professors from Oxford, Cambridge, and other prestigious UK or US universities. Students gain from guest lectures given by well-known thinkers including Sir Ranulph Fiennes OBE, Baroness Shami Chakrabarti, Professor Richard Dawkins, and others in addition to their main curriculum. Students experience life as Oxford undergraduates and take advantage of all Oxford has to offer by living, eating, and studying in some of Oxford's most prominent colleges.