February 17, 2017
Posted by:

admin

Category:

MBA, Study Abroad, UK
When people think UK, their minds immediately go to the fashionable streets of Manchester, or the pricey restaurants of London. But what if I told you there is a part of UK that Sir Liam Neeson himself described as "the world's best-kept secret"? It's beautiful, affordable, and insanely rich with history! Oh, and did I mention it's also featured in GAME OF THRONES?
Drum roll, please…
The place I speak of in Northern Ireland! And luckily, it is home to the fantastic Queen's University Belfast.
The city of Belfast:
Low cost of living: As a student who has barely gotten their foot through the door in terms of starting their career, you want to make sure your money is being spent wisely. Experiences over objects. Luckily for you, Belfast is one of the cheapest cities to live in in the UK, in terms of weekly rent AND grocery shopping!

No car? No problem! : It's hard enough getting accustomed to a whole new country, let alone learning how to drive on the left side of the road! In Belfast, you won't even have to worry about that. With its efficient and readily available public transportation, there will always be a bus or a train that can get you where you need to be. Even more, the public bicycle rental scheme means that you can get around while staying fit and reducing your carbon footprint.

Get your art on: Pablo Picasso said the "purpose of art is washing the dust of daily life off our souls." Get ready to do a lot of washing in Belfast! Did you know Led Zeppelin debuted their legendary hit "Stairway to Heaven" in Belfast's very own Ulster Hall? That's right, the city is booming with a lively art scene, so whether you're into impressionism or abstract art, you're bound to find something just for you. Are you more of a film junkie? The campus has you covered: grab some popcorn and kick back in QUB's own boutique cinema!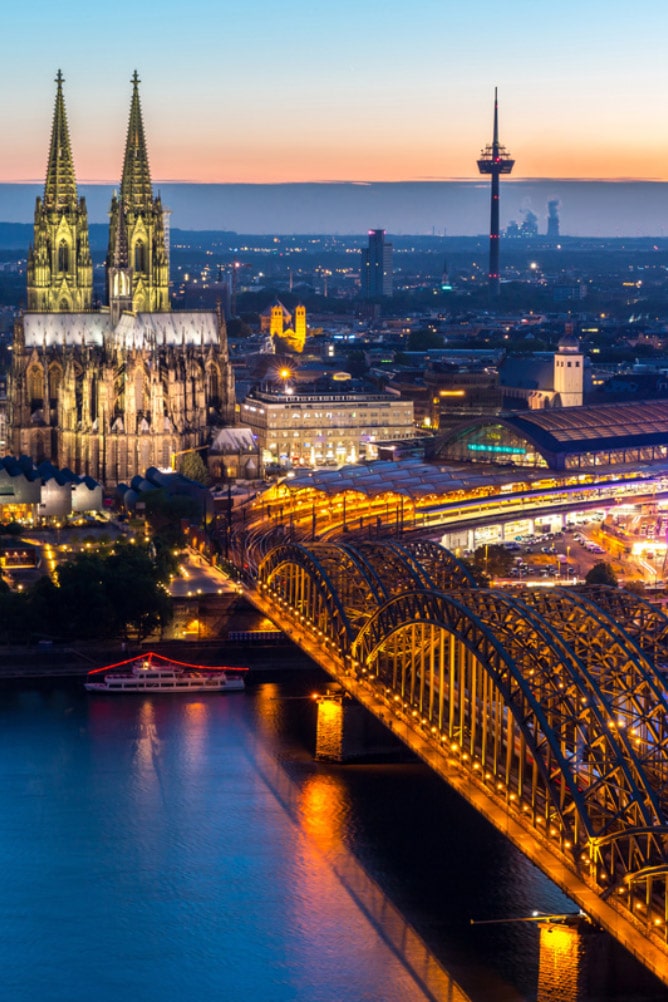 Queen's University Belfast holds a coveted place as one of the top 1% of universities globally. Having been founded in 1845, QUB has in its belt the rich educational legacy that only stems from decades of experience.  After all, it is the 9th oldest university in UK! Today, it boasts an incredibly diverse student body – so multicultural it spans over 80 countries!
Constantly improving: If you're thinking that QUB's long heritage makes it less relevant, think again! Queen's University Belfast is actually part of the prestigious Russell Group of the UK's 24 leading research-intensive universities. From institutes dedicated to addressing imminent global issues like food safety to finding ways to accelerate the impact of emergent technologies… it is no wonder it placed joint 8

th

in the UK for research intensity.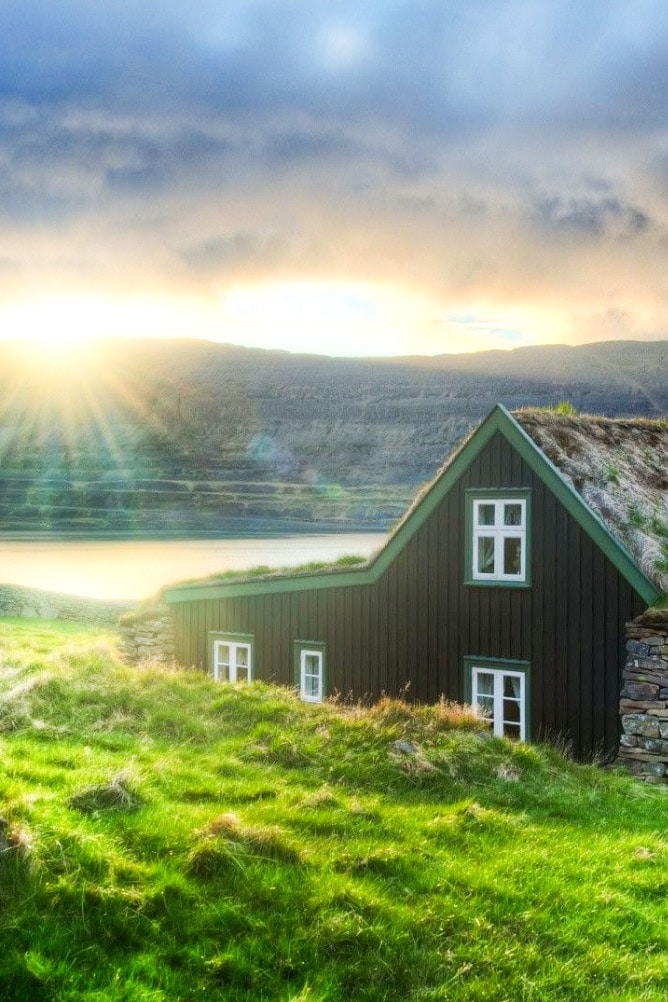 A legendary library: One of the things QUB is famous for is its magnificent McClay Library; this is not your typical study space! With its spacious rooms that house over 1.2 million books, you're bound to find just the right book to escape with. Taking this idea of escaping to a whole new level, is the fact that its reading room houses a hand-carved replica of the famous wardrobe door from The Chronicles of Narnia!