August 8, 2016
Posted by:

admin

Category:

Study Abroad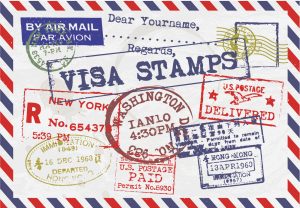 Throughout our extensive time dealing with study abroad candidates here at Studypedia, we have learned many things. From the most popular study destinations among Lebanese students to the most important factors that guide their decision making process. The most important of which was the ability to live and work in their country of choice.
Studypedia has therefore used this Data in order to design and launch a new product package, The Study Work and Live abroad program! Through this program, we will help you find the perfect destination in which you will not only be able to recieve a top ranked education, but also be able to remain in that country after you finish your education to find work and even obtain a temporary or permanent residency permit.
This is all possible through our recent expansion into new markets where education is both subsidized and of a high quality. Places like Canada, Austria, Australia and New Zealand have special programs specifically targeted at students intending to remain there after graduation!
So why wait? Just give us a call on 01 750 604 or 70 432 431 or just fill this form and we'll be in touch! Who knows, maybe this time next year you will be enjoying the natural scenery of New Zealand or the amazing culture of Austria!