July 21, 2016
Posted by:

admin

Category:

Business, Study Abroad
We all have those moments in life where we wish we had more money, more prestige and a better lifestyle. Everywhere you look you will always find a get rich quick scheme or stories of people who made millions in a year, but here is the truth: those are the lucky ones. What you don't hear or read about are the ones that have worked hard and actually found success through a proven series of steps, not dreams. Such stories in the eyes of the press are largely uninteresting, but they are, in reality, more realistic.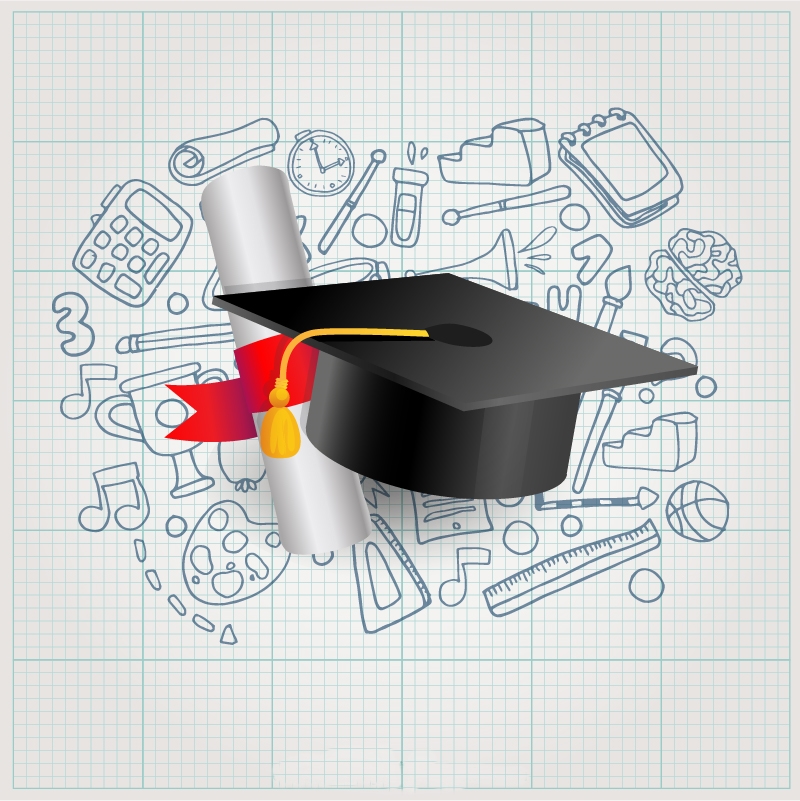 This is not one of those get rich quick articles, but neither is it about crushing your dreams. Quite the opposite really. This article is designed to give you an easier path that will prove to be a very useful shortcut in the long run. The MBA is one such path. Sure, it requires you to get back to school and study for a year or two, but if you look at the benefits, its quite worth it. Studies have shown that an MBA holder can get as much as double the salary for the same job as other applicants. It is a sign of knowledge, intelligence and prestige.
The MBA allows its holder to apply to jobs with better prospects and receive better rewards. It is supplied by universities all over the world and is respected all over. A quick job analysis shows that 42% of Fortune 100 CEO's are MBA holders, and that's saying something. If your goal in life is to one day manage a major corporation and be the person overseeing all its functions, an MBA should be very high on your to-do list.
So what is an MBA?
An MBA or Masters of Business Administration, is a degree that is rewarded to students at the postgraduate level in order to certify that they have the necessary competences to manage a corporation. It is one of the most desired certifications in the world of business today.
How long would I need to get one?
Depending on the university you are applying to, an MBA program can range anywhere from 10 months up to 2 years.
What can an MBA do for me?
The MBA will give you the ability to apply for higher level positions at corporations and demand higher salaries when compared to other non-MBA applicants. The MBA program will also give you the opportunity to network with other MBA candidates in your university who, chances are, will probably end up holding prominent positions in prominent institutions as well.
How much will an MBA cost me?
That also depends on where are you applying to. An MBA can be had for as low as 10000$/ year up 70000$/year.
What are the steps needed to apply for an MBA?
Generally, speaking the requirements for an MBA program are pretty standard across the industry.
A good GMAT Score
2 Letters of Recommendation
A Bachelor's Degree in a similar field
A CV
A passport
A good GPA
A Personal Statement
**Note: Some universities also require 2 years of work experience but that may be waived as well if the applicant has a high enough GPA**
I don't know where to apply, can Studypedia help me?
Of course we can! Just fill in the form below and we'll be in touch!
---